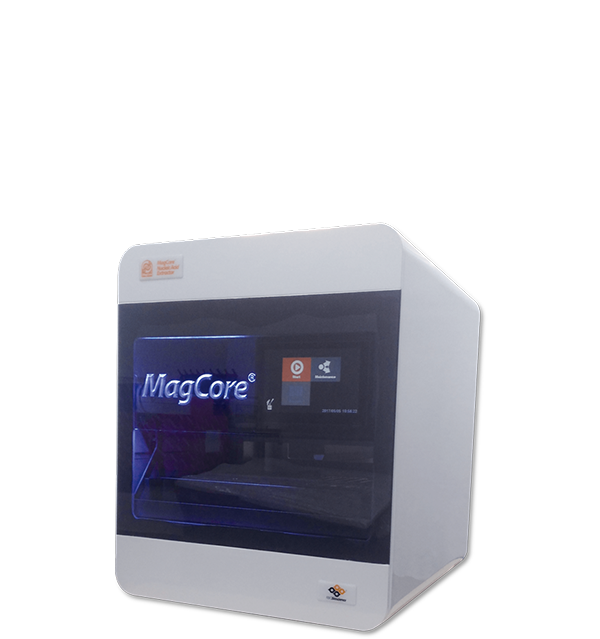 MagCore® Plus II
MagCore® Plus II is the newest robotic bench-top workstation for a fast and high-yield nucleic acid purification from virtually all molecular diagnostic, biological, clinical and forensic sample types. With small footprint, light weight, user friendly interface, and a broad range of entirely built-in programs with free upgrades, 1-16 samples can be isolated simultaneously at your fingertip. The instrument simplifies your daily routine providing full traceability of kits and samples, through real-time mobile monitoring and a complete report that can be downloaded on a computer at the end of each run.

Worldwide patented magnetic beads

Ideal for both DNA/RNA extraction

Throughput up to 16 samples per run

Full traceability of the samples and kits

Real-time mobile monitoring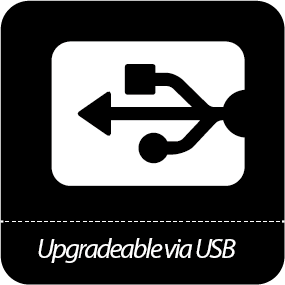 Purified DNA/RNA can be applied directly to PCR, microarrays, NGS, and more

Barcode scanner(optional)
Extraction Principle
Unlike the traditional method of purifying nucleic acid, RBC patented magnetic beads allow specific binding to DNA/RNA with minimal cross-contamination and no clogging concerns. To live out the idea of walkaway automation, we are always optimizing our program and protocol to allow users to apply specimens directly onto our systems with minimal pretreatment.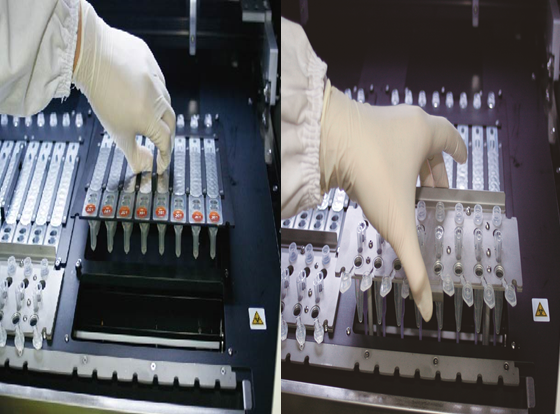 Load Samples And Install Accessories.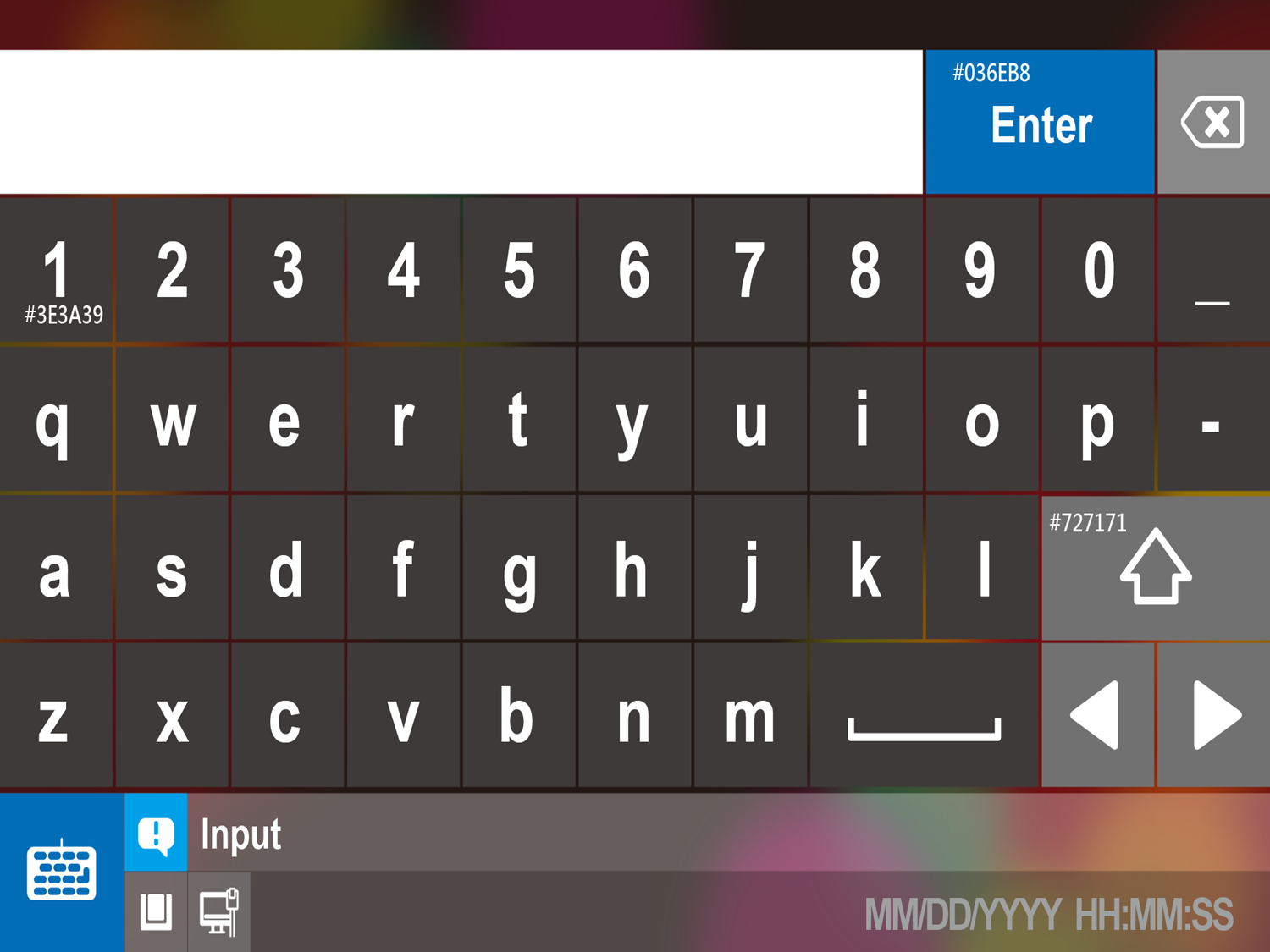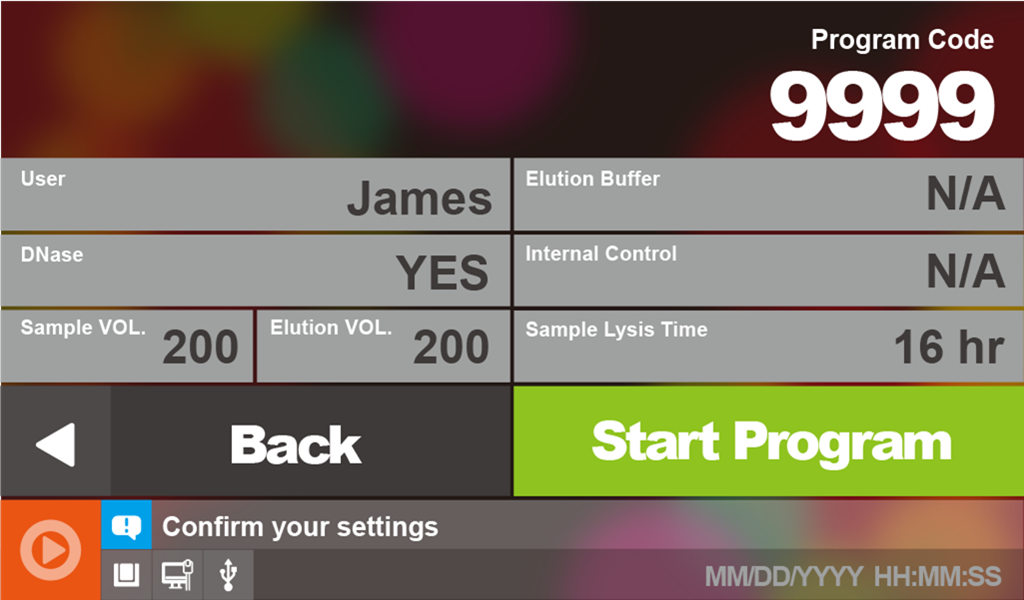 Press Start Program to begin the extraction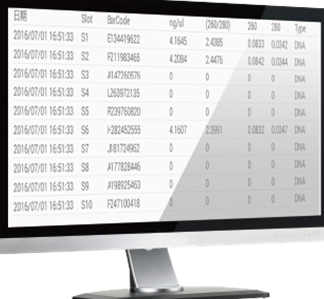 Open the run report on your computer
Same throughput, smaller size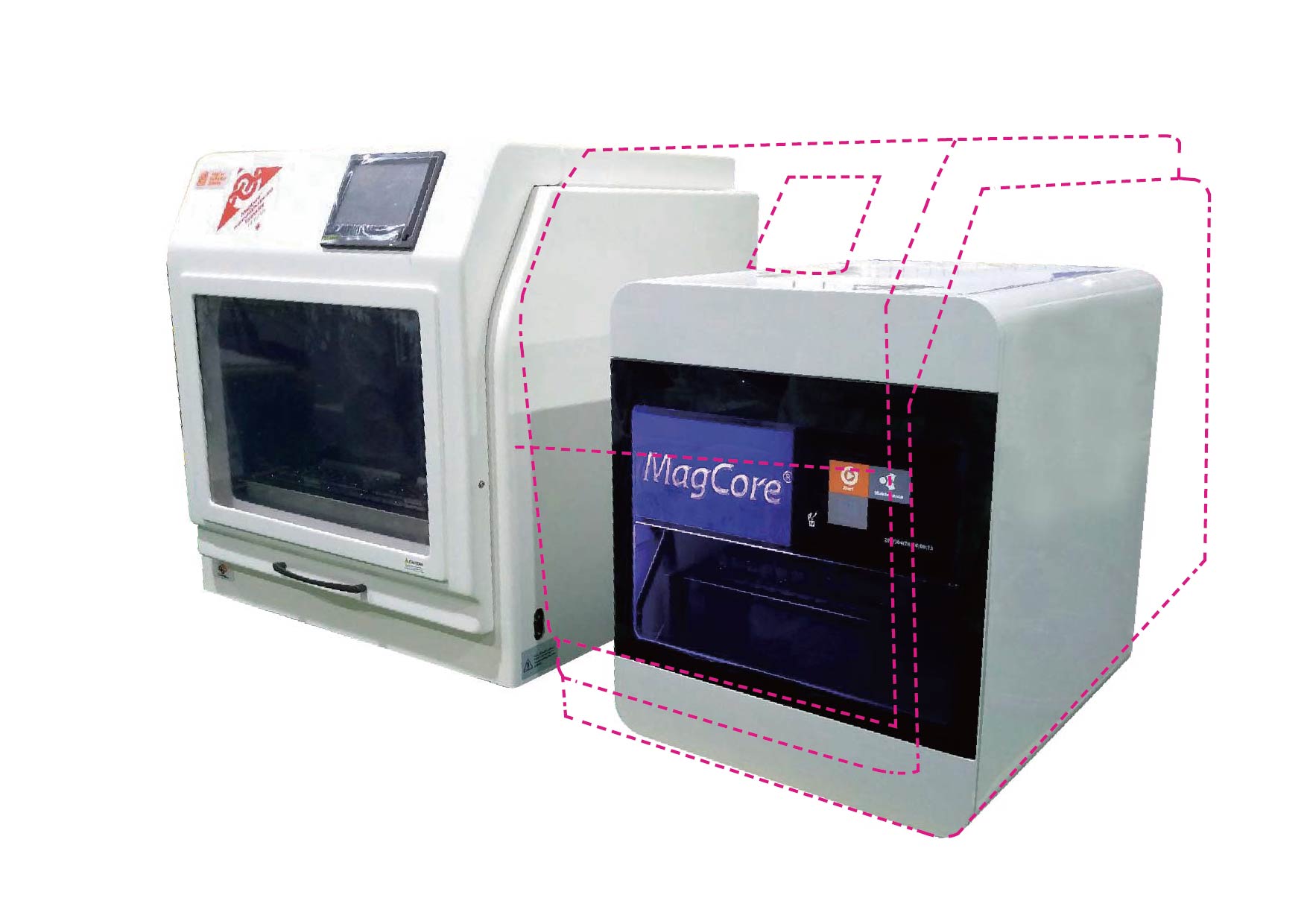 Full traceability of the samples and kits(LIMS)
A report in .cvs is generated at the end of each run and contains all relevant data: user's name, sample and kit barcode, protocol number, sample and elution volume, start and end time. The file, opened on a computer, can be subsequently processed by a LIMS.
Real-Time Mobile Monitoring
During the run, the instrument HMI can be accessed via Wi-Fi from your smartphone/tablet through our App, to see real-time information about the run processing status, remaining time and errors. Android and iOS compatible.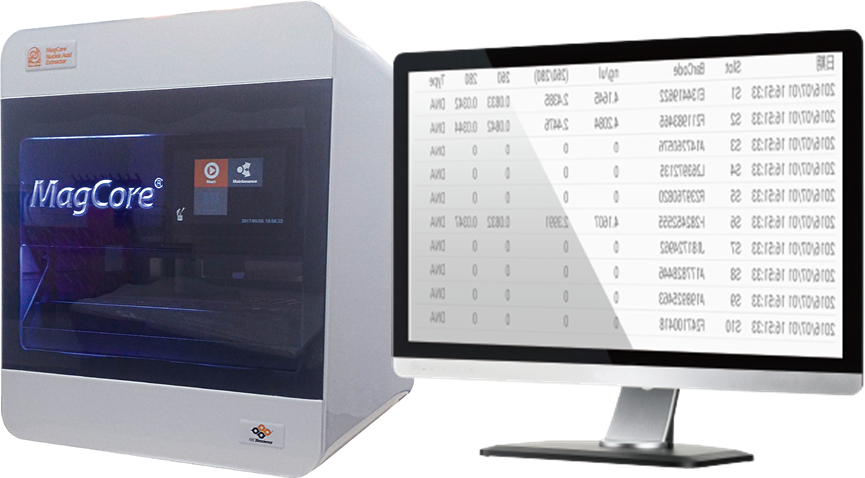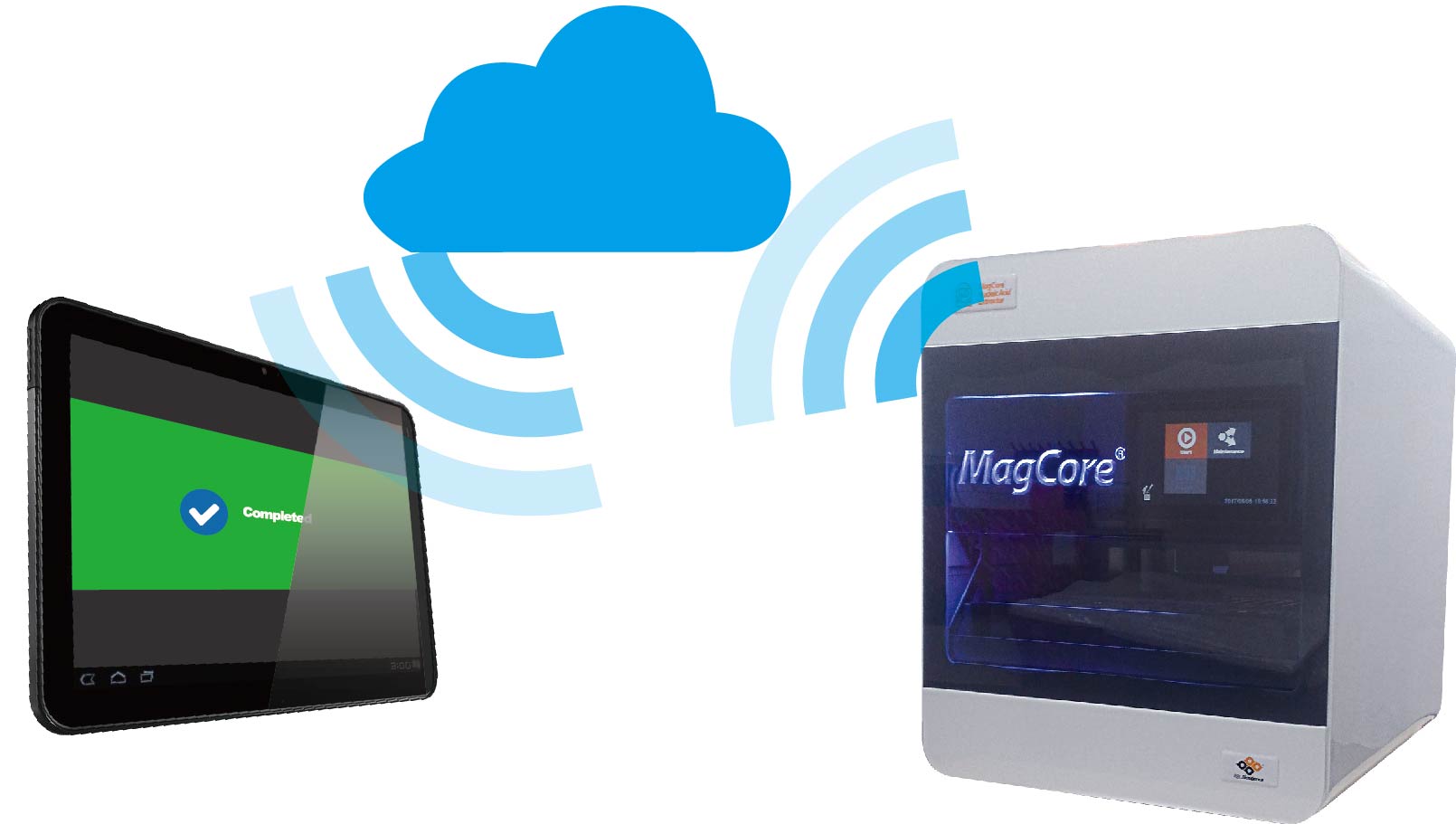 | Content | Details |
| --- | --- |
| Power Supply | Voltage: AC 100-240V; Frequency: 50/60Hz |
| Power Consumption | >1.5 kVa |
| Pipetting Unit | X-, Y- and V-axis movements for sample transfer and dispense. |
| UV Light | Power 8W, life duration 10,000 hours |
| Heating Block | Room Temperature-90℃ |
| Weight | 70kg/154.35lbs |
| Dimensions | W600 x D600 x H600(mm); W23.62 x D23.62 x H23.62 inches |
| Electric Control | PLC module and ARM-based main board embedded in |
| Display Screen | 7-inch color touch panel |
| Accessories | T-racks, cartridge racks, barcode scanner |
| Operating Parameters | Details |
| Capacity | 1-16 samples |
| Processing Time | 30-90 minutes |
| Sample Volume | 200μl/400μl/1.2ml/3ml/4ml |
| Elution Volume | 30/60/100/150/200 μl |
| Storage Temperature | 15-35℃ |
| Operating Temperature | 18-30℃ |
| Pollution Degree | Level 2 |
MagCore® Super System Overview