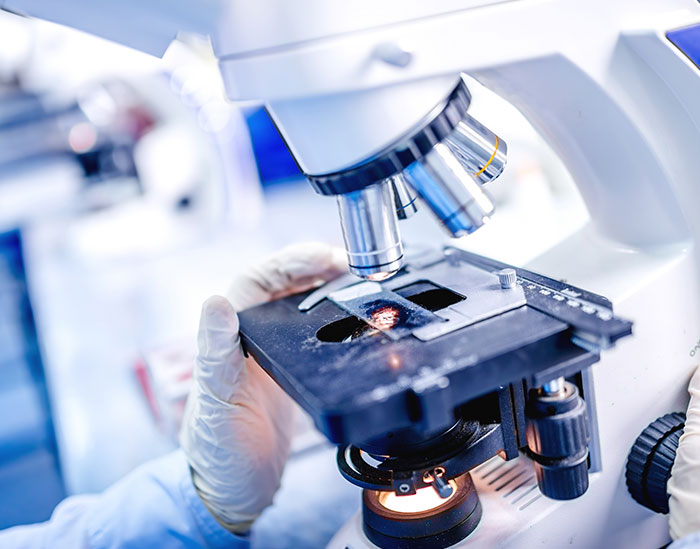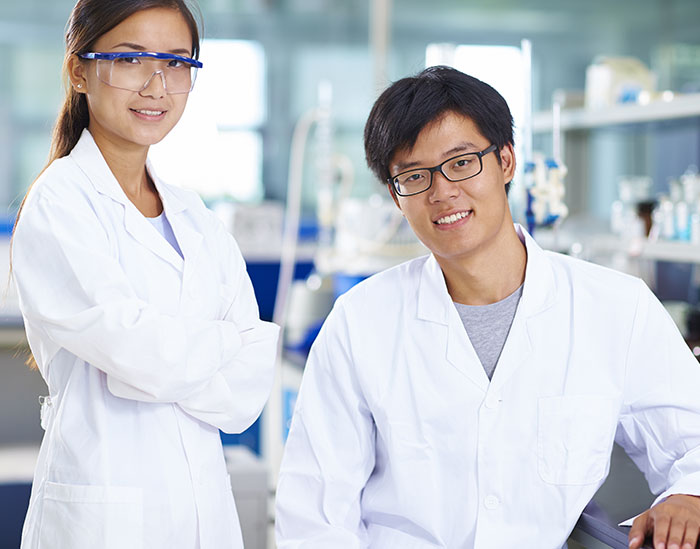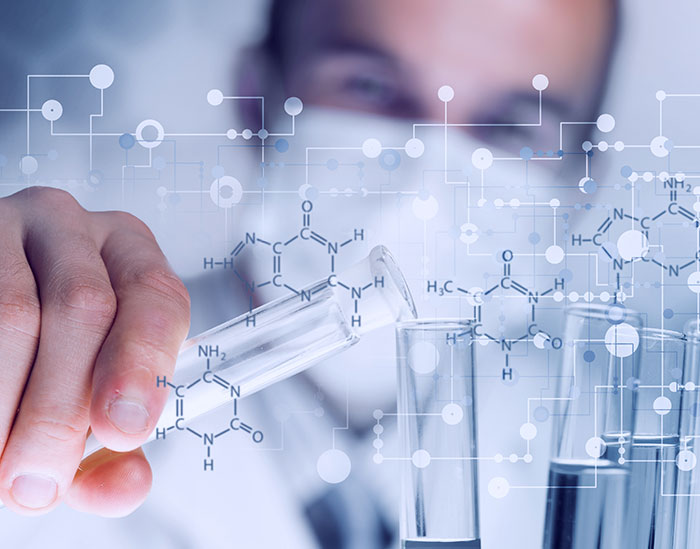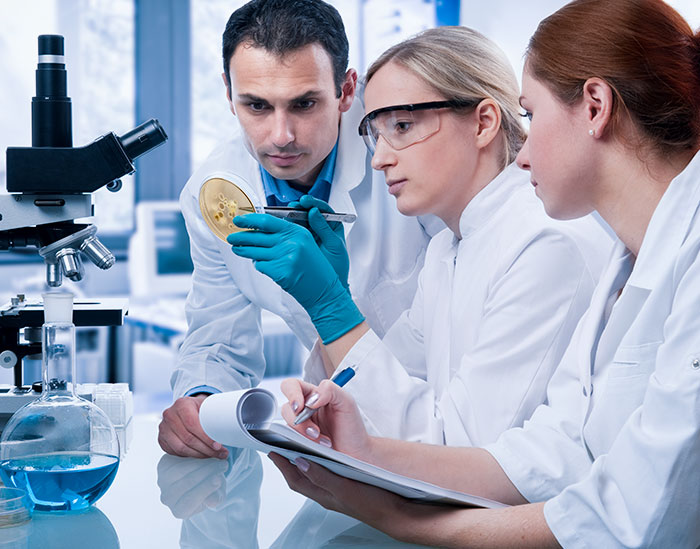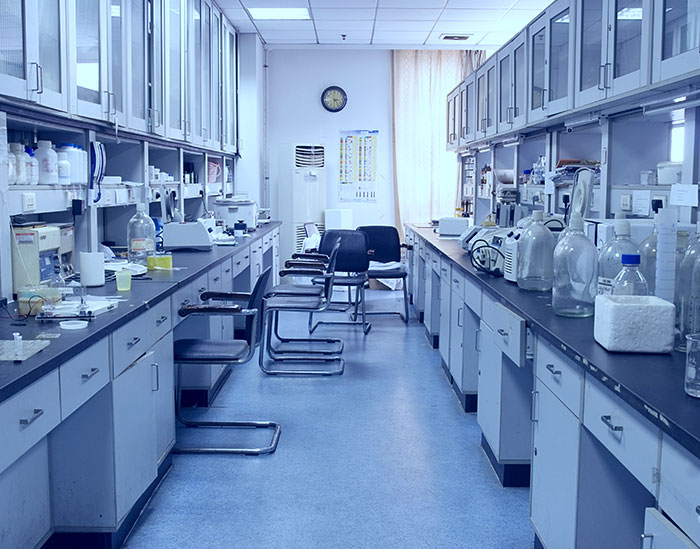 Changing the Game
RBC Bioscience is a leading provider of cutting-edge nucleic acid extraction technologies, offering scalable solutions for diagnostics, forensics, and research. We believe in making life better by providing ease and efficiency in studying DNA and RNA, the fundamentals of life. Building our solutions by closely learning about our potential clientele and their expectations, our automated extraction systems are simple, fast, and cost-effective. We also provide necessary training, technical and application support, professional opinion, and regular maintenance of our products. RBC Bioscience will ensure that you are guided at each step when you devote yourself to the advancement of science, technology and healthcare.
Established in 2003, we have since branched out globally and delivered our products to customers across continents for the advancement of life science. Having distributed our products to more than 25 countries, we are dedicated to offer better solutions through innovation and expansion of our services.
Have you ever doubted if your results are true, or just a show of human error? Frustrated over repeating your experiments again and again to confirm? Let us help.
Why not join our fast growing customer base? Get in touch today to learn more about how you can benefit from RBC Bioscience products and services.